Muthu Soft Labs have key core values and principles that guide us to do business that sums up what our business stands for. Our technology strategies undergo change continuously but our core values remain static.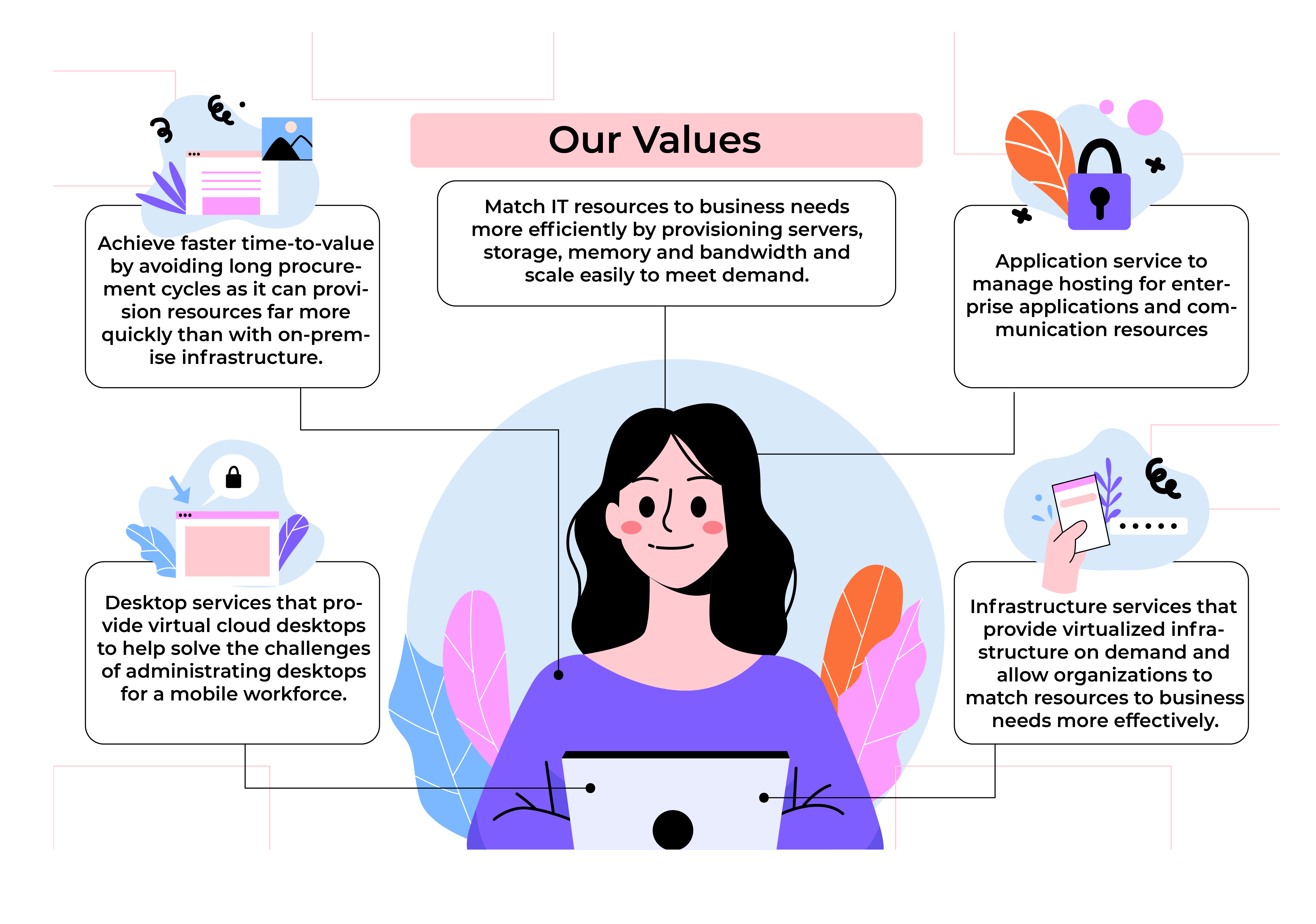 When a person executes a task after analysing all the five elements, he is bound to succeed and this is followed by the entire team, hence executing every task with confidence and attain a positive outcome. Ethics imbibed in every employee and results in the way our business eventually behaves.
Having the capability to discern between the right and the wrong and then choosing to do the right thing is what is important. Moral and ethical behaviour is the fundamentals of any business. Responsibility is a major facet of our employees which is in born with our full team. Time is an important factor with service deliveries. Our time lines are strictly adhered thus holding on to our esteemed clients. Keeping up our commitments is important thus expanding our bottom lines. We at Muthu Soft Labs firmly believe that Customer Retention is MORE important than Customer Acquisition
Skillsets are indeed important for the staffs who handle our different portfolios. Individual expertise builds the entire product and more refined the skills, better is the quality of the product or service. Along with skill, is needed experience, which could make or break the team and the business? Longer the years of business knowledge, better is the team and job handling, thus coping up with emergencies in a more efficient manner.