Financial Technology (FinTech) is the new buzz word which keeps the Banking and Financial industry live and running with the latest innovative technologies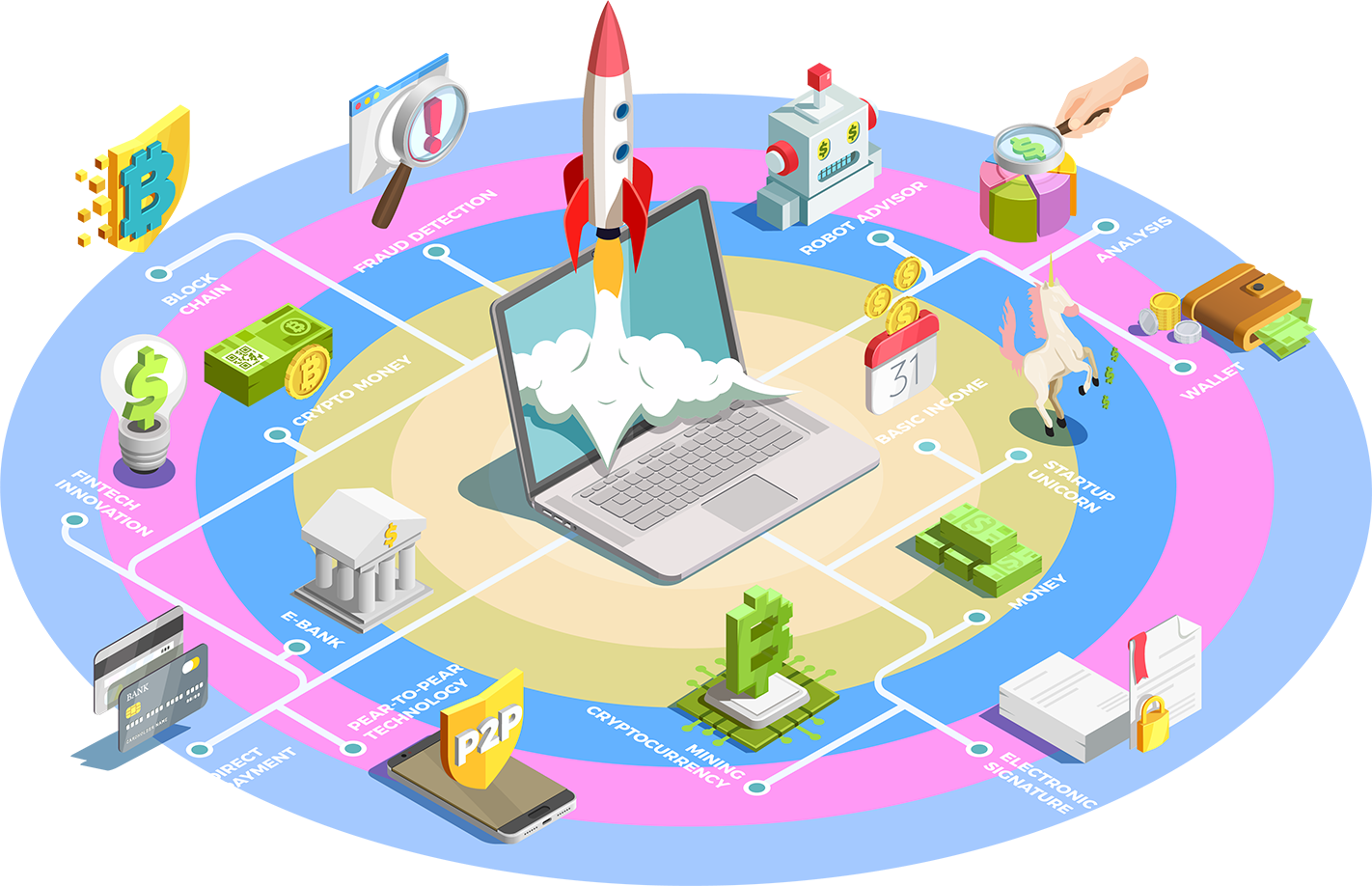 Inclusion of FinTech companies into their fold is a necessary phenomena for financial institutions to serve the millennials of the country with latest banking technology
As a successful FinTech start up company, Muthu Soft Labs is tied up with few Top Banks of the country.
Mobility Computing, Artificial Intelligence, IoT(Internet of Things), Natural Language Processing (NLP), Payment Systems etc. You name any latest buzzword!! MuthuSoft is there to implement the same to suit the needs across the verticals of Banking industry.
Country's demonetisation drive has pushed Indian banks for innovating in the payment systems and implement less-Cash banking to the citizens of the nation. Muthu Soft Labs plays a key role to bridge the gap between banks and the under banked or unbanked population of the nation thus spearheading the Financial inclusion.
We not only create and deliver Software as a Fintech company, we extend our arms and work together as a team to suit the niche needs of the banks in InfoTech.
As a FinTech, MuthuSoft Labs is very keen that the TAT of any project for all our clients are kept at the lowest in the industry. We become a part of the Financial institutions till the not only till the delivery but also to the post-delivery.
Best practices of Information Security are a part of all the FinTech projects too @ Muthu Soft Labs.