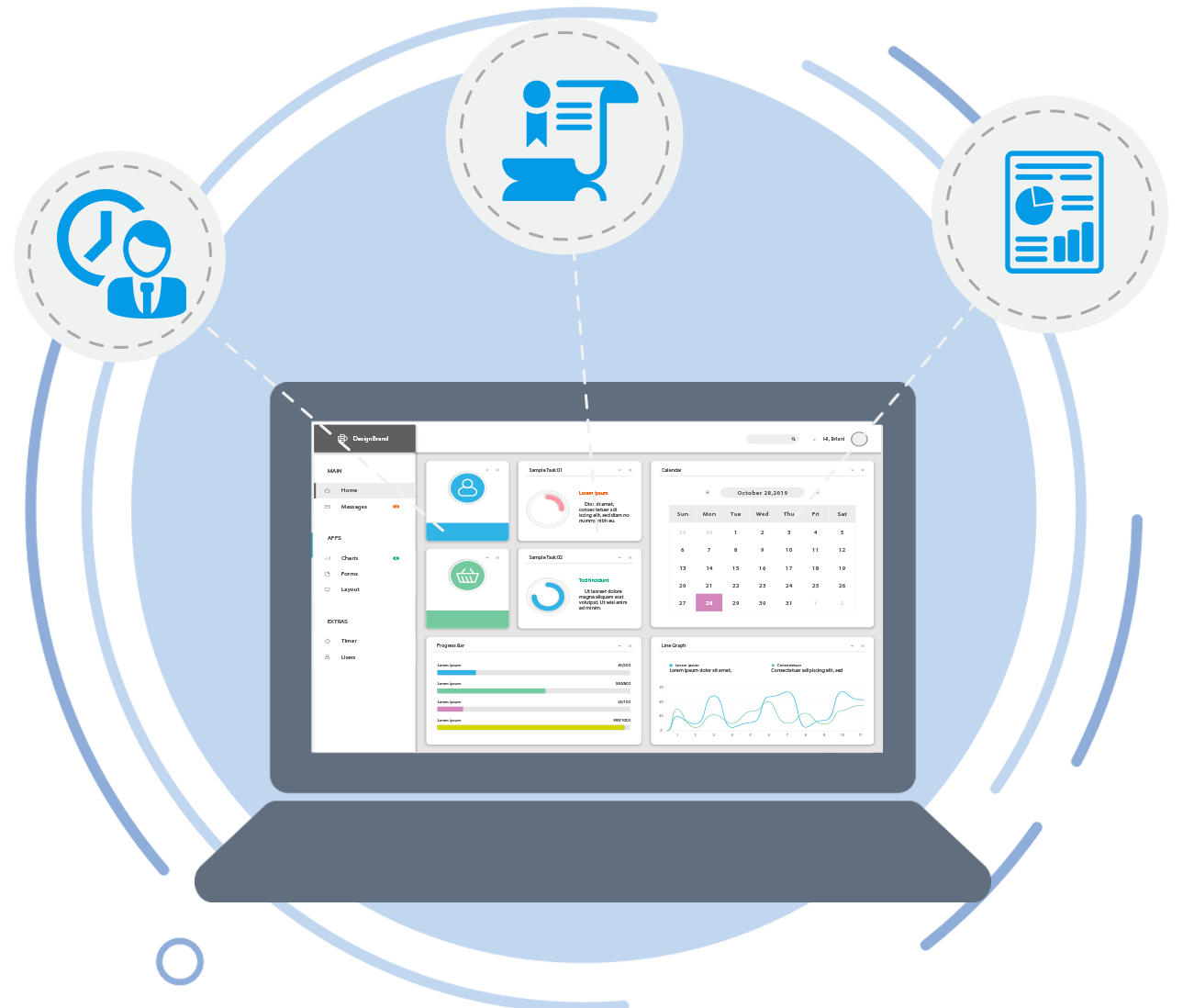 CAMPIFY
This is an attempt to create a universal digitized platform for the stakeholders of the education ecosystem to connect, communicate, collaborate and contribute for improving the education system through the power of information communication technology. Campify is to transform educational campuses (schools, colleges & Universities) into digital campuses and by doing so, it empowers institutions in better management and delivery of education through cost-efficient IT solutions. This technology is interactive and a comprehensive Knowledge Portal for the students, teachers, parents, management and government of the education ecosystem, encompassing the best of the technology and this brand of Muthu Soft Labs has become the most trusted partner in the progress with the education stakeholders by
Providing all these participants of the education system to get connected to the entire education community.
Providing the platform for the industry experts and institution academician to have interaction of ideas.
Fee payment, Student Card(Smart Card – RFID), Attendance, Web POS for each canteen, IOS/Android , tracking students with RFID –UHF(IoT), Payment Methodologies of Touch & Pay(Biometric); Scan & Pay (Bharat QR); Tap & Pay (NFC) and Swipe & Pay – Card Payment all would be dealt with under Campify.

Education
Vertical Solution

Campify is an Education Vertical Solution that automates the business functions and optimizes the associated business processes across the value chain empowering the stakeholders of education to make better business decisions.
This solution is available as a cloud-based or an On-Prem delivery.
It is easy to configure, considering the reduced implementation time and it's easy to use, its simple user friendly interface helps in quick adoption of the solution across the institution.
It is to literally transform an educational campus into knowledge campus thereby empowering institutions in better management of resources, information and delivery of education programmes through most effective IT solution design and usage.
It comprised of a set of innovative and intelligent product based on the latest technology of "Cloud Computing" & "Mobile Platform" namely;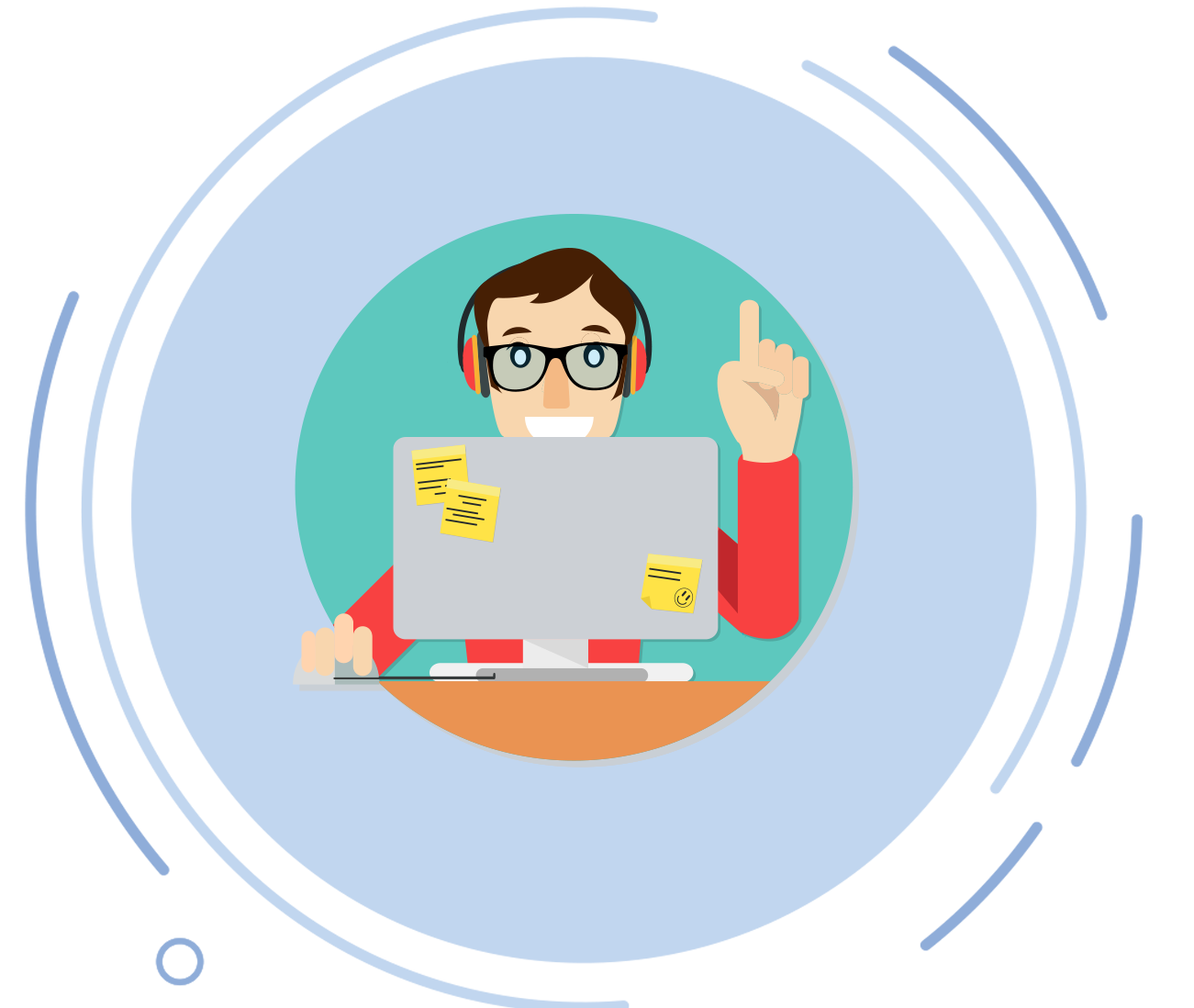 FEATURES
OF CAMPIFY
Organizes and analyses the information to provide the insight that entails the customer experience
The entire fee system is streamlined and simplified right from collection to tracking
A computerised and real time marking of attendance and the integrated biometrics for the teachers' use
The entire system of administration of examination in schools and colleges throughout the academic cycles is overhauled and systemised
Parents of the wards can be inter-connected real time with the educational institute and other parents and is kept informed of all study and extra-curricular activities
Library can be integrated in this system, for payment of fees, issuance and return of books etc.
Schedules and time tables of classes, extra classes, sport and culture activities can be brought on a single platform
Transport movements of pick up and drops of the students can be monitored and the driver's activity can be necessarily supervised