Muthu Soft Labs has traversed an enriching journey has emerged as one of the best IT Infrastructure Solution provider. We have been supporting customers ranging from small and medium businesses to blue chip clients. We also provide an exclusive service for government set ups and educational institutions. It has attained extensive experience in delivering high-quality IT services for all kinds of verticals and technology environments, having blended with the culture. Enthusiastically driven by a customer oriented approach with a sharp focus on operational excellence, it breaks up complex issues into simplistic processes. An ISO 9001:2015 institution conducting the industry's best practices, the company believes that providing exceptional levels of customer service is as important as the quality of the products it makes. Product quality is a competitive marker for brands that affects purchasing decisions and profitability.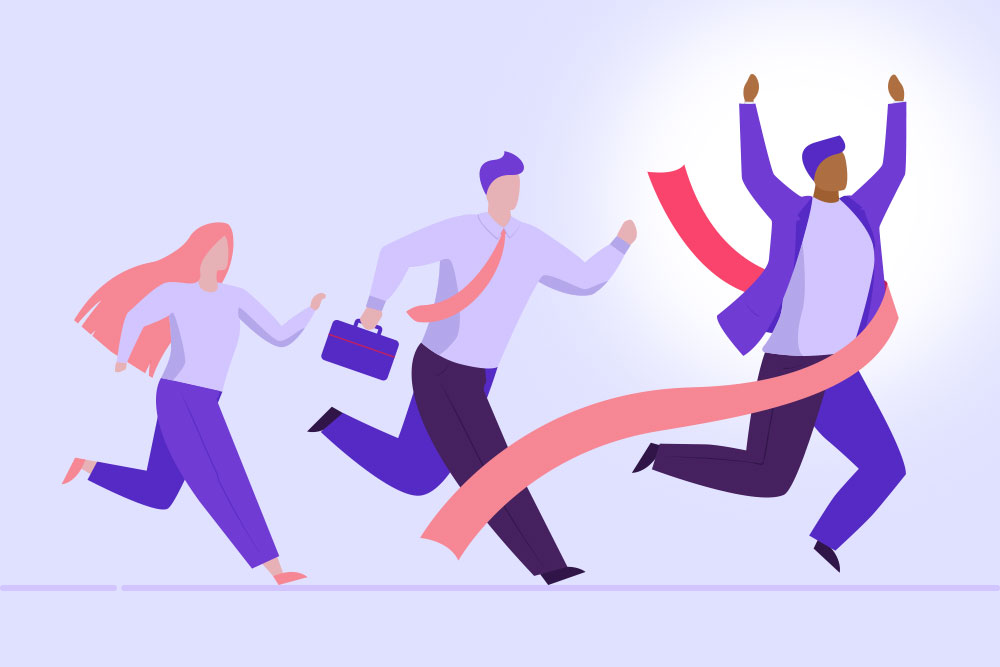 Why Us
We use our competencies and experience to create software which has a real impact on the present and the future..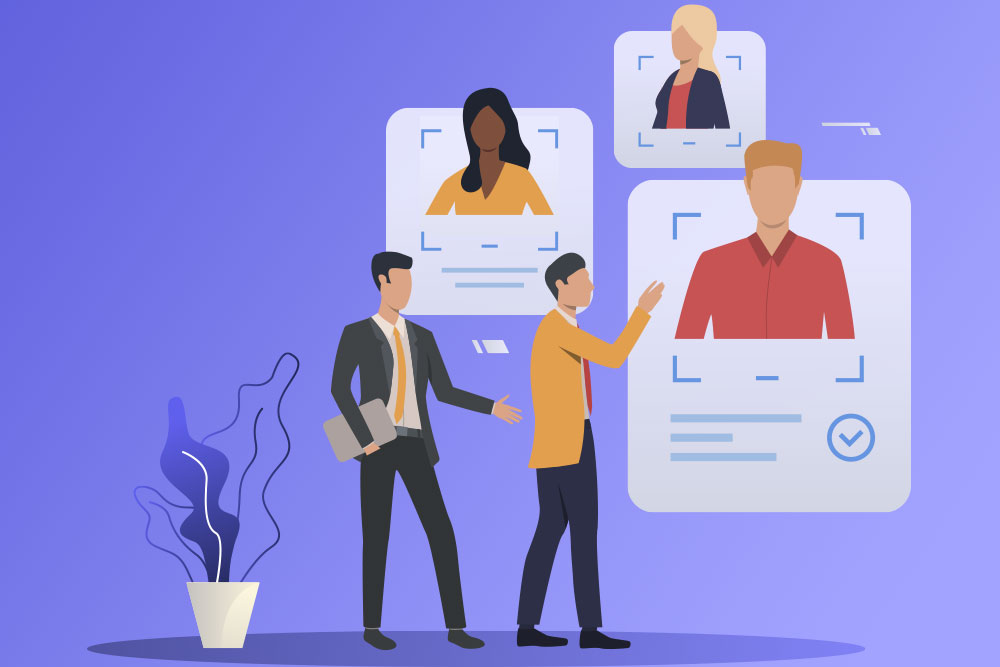 Our Talent
There's a lot riding on our IT team's shoulders, it is the entire digital backbone of our organization and thus we make every effort..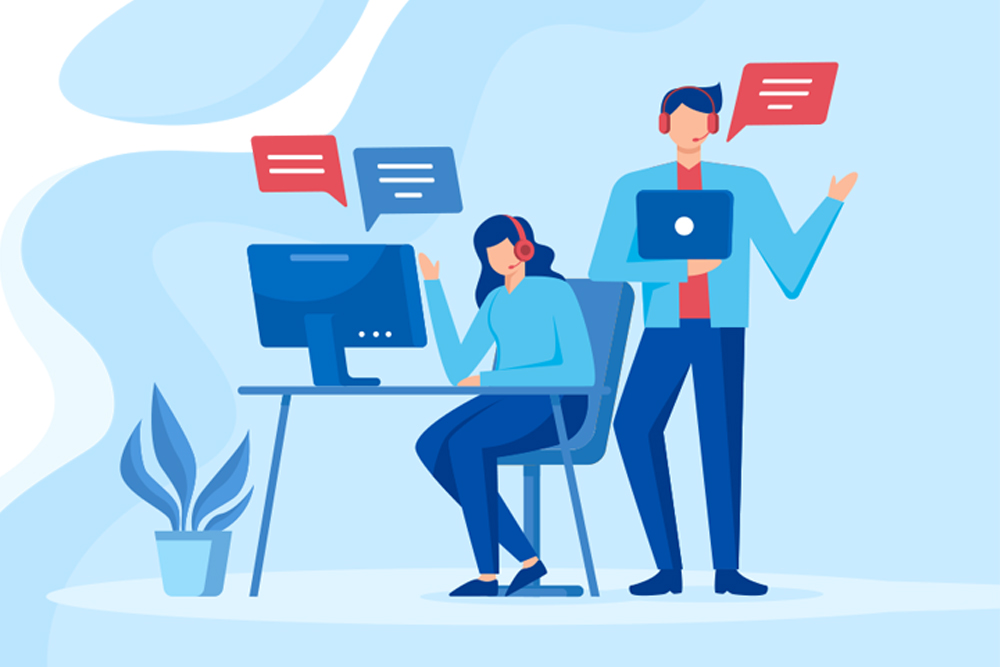 Our Values
Muthu Soft Labs have key core values and principles that guide us to do business that sums up what our business stands..
To support this commitment, it has developed a number of initiatives aimed at continuously improving service. Each challenging experience has led to innovative solutions and has enabled us to understand business, technology and operational elements of our clients, in great detail and in a holistic manner. We empower our customers continuously and function as catalysts to reach their goals and re-engineer their operations with inclusiveness. We aspire to achieve greater impact through strategic IT services by providing innovative information technology - enabled solutions and services to meet the clients' demands in sync with the corporate culture with feasible solutions creating value addition.